Our family dental practice is devoted to providing quality oral health care to our patients in a professional and respectful manner. As a patient in our office, you entrust us with taking care of your teeth and mouth, so you deserve our best service in treating your needs.
This is a general dental practice that provides care to patients of all ages. Our goal is to provide the best care to restore teeth and enhance the natural beauty of your smile. We use proven and conventional dental procedures and offer new state-of-the-art ones that result in long lasting smiles.
This dental practice was started in 1973 by Dr. William Morgan and moved to its current location in 1975. Here, Dr. Morgan had been providing quality general dental care for twenty-two years while spending time teaching restorative dentistry at the UCLA School of Dentistry. In 1997, Dr. Morgan took the opportunity to teach full time and "retire" from this practice. The office was sold to Dr. Robert Wong in July 1997 where the philosophy of providing quality dental care remains the mission of the practice.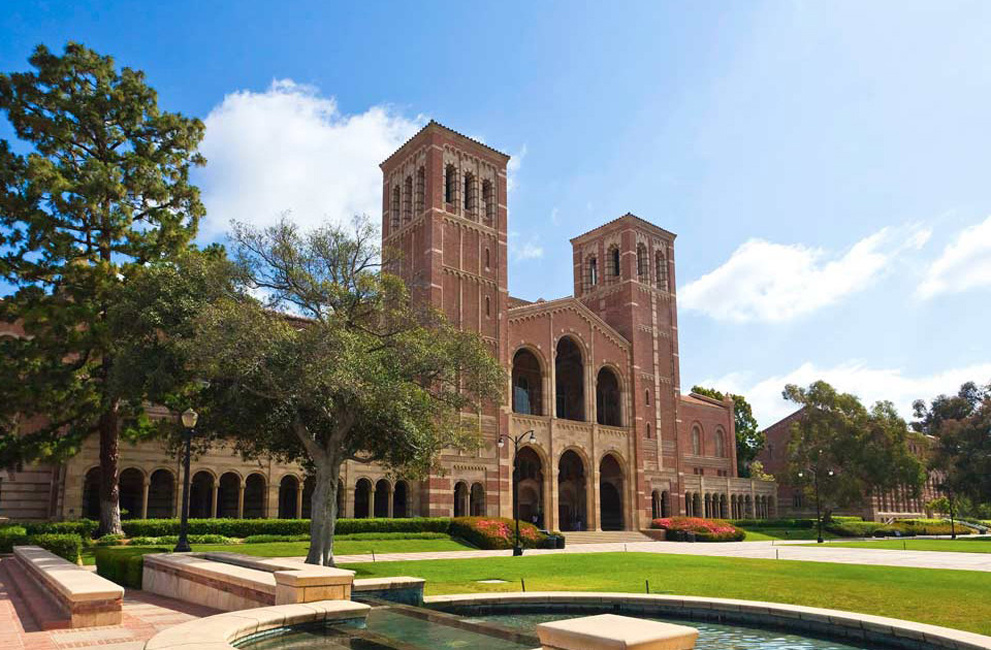 Dr. Wong has been practicing at this Woodland Hills location since 1997. He received his Doctorate of Dental Surgery (DDS) at the UCLA School of Dentistry in 1993. He received further training at the Advanced Education in General Dentistry Program at UCSF with an area of emphasis in Geriatrics and Special Patient Care.
Prior to attending dental school, Dr. Wong earned his Bachelor of Science (BS) in biological sciences at UCLA.
Dr. Wong is on staff at the Motion Picture & Television Fund and has been treating residents at the Skirball Campus in since 2002.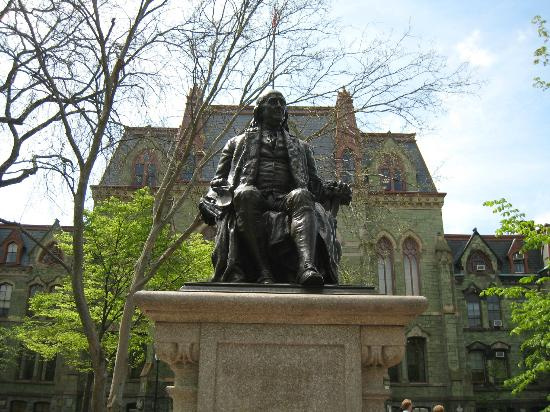 Dr. Shimizu received her Dentariae Medicinae Doctoris (DMD) at the University of Pennsylvania School of Dental Medicine in 1993.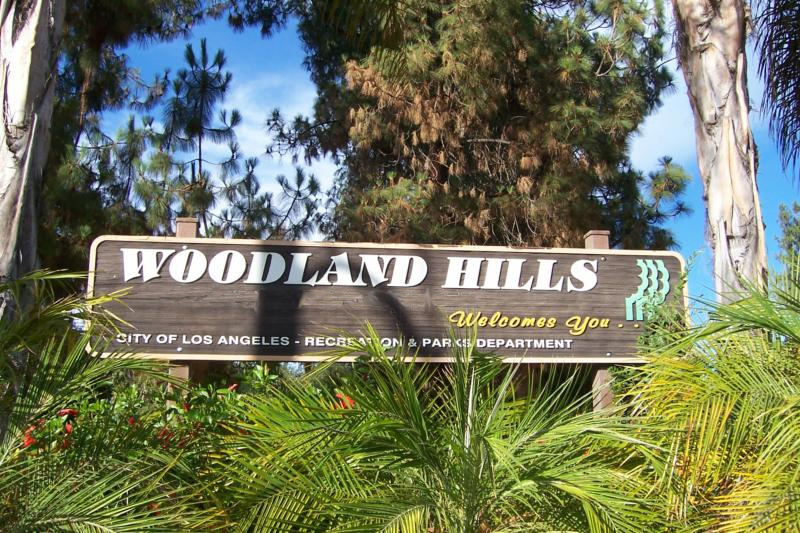 Dental services are provided by the following licensed and credentialed staff:
Kiana Torkaman, RDH

We look forward to providing your dental care and serving your needs.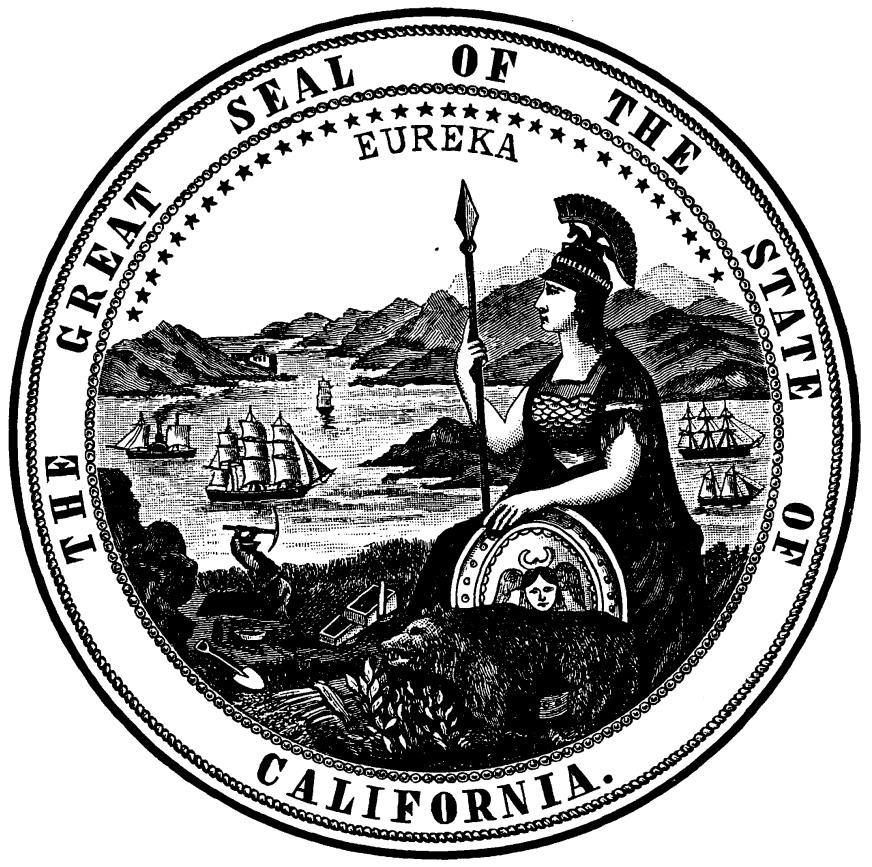 NOTICE TO CONSUMERS
Dentists are licensed and regulated
by the Dental Board of California
(877) 729-7789
www.dbc.ca.gov